Quiz: Are You Ready to Start a Business?
Do you find yourself asking "Am I ready to be an entrepreneur?" You have many great ideas but don't know if you can turn your passion into a profit. Or maybe you already have a business but are unsure if you took the right steps o get started. Whether you are just getting established or have been in the game, our 15 question quiz is designed to assess your business readiness. So, do you have what it what it takes to be an entrepreneur? Take our assessment to find out!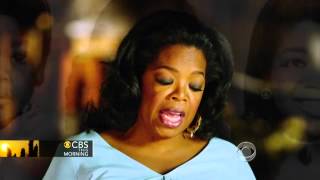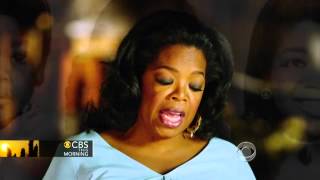 Motivation Monday: Oprah's Advice to Her Younger Self
Media Credit: CBS News "This Morning" As entrepreneurs and professionals, it is easy to become blind-sighted by our past making us complacent and unsure of what to do next. Do you let your failures and mistakes become obstacles? Or do you accept them as lessons for improvement? What would you say to your younger self if you had the chance? Thinking about this question asks us to reflect on the success and mistakes we have made and realize the impact it has made in our lives.
5 Ways to Improve Your Social Media Presence
Social media marketing has become an essential part of enhancing the visibility and business brand. In recent years, it has become almost mandatory for the entrepreneur to use a variety of platforms to engage their customers and clients. Using platforms such as Facebook, Instagram, and Pinterest has proven to be proactive in attracting clientele and building relationships. However, implementing a social media platform without a strategic plan can do more harm than good for y